Rainbow Laces
Not a single professional footballer in the UK has ever come out. So we came up with Rainbow Laces.
4 years on, the Rainbow Laces initiative has the full backing of the Premier League and the Rugby Premiership.
Pretty much every newspaper and news channel wrote about them.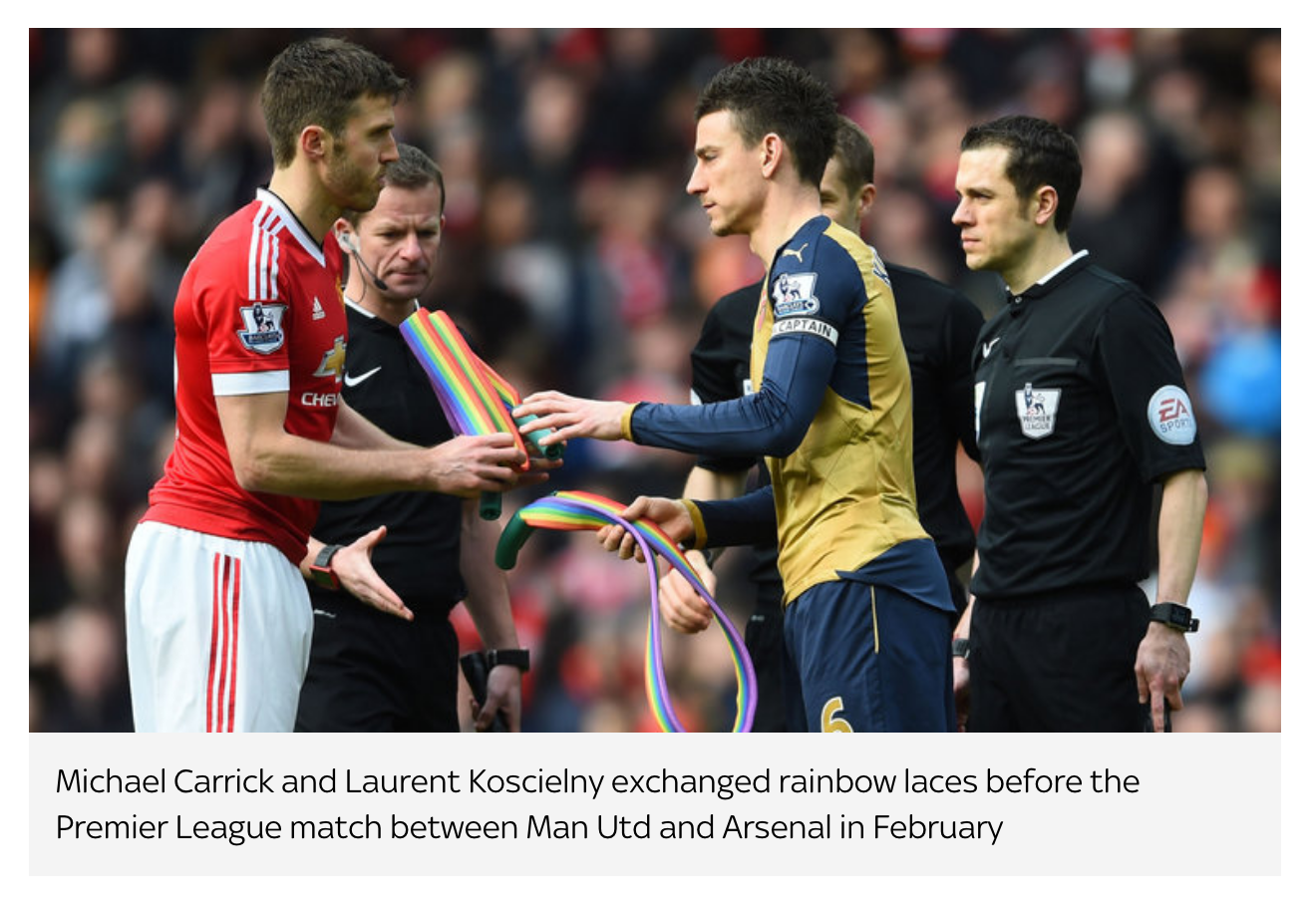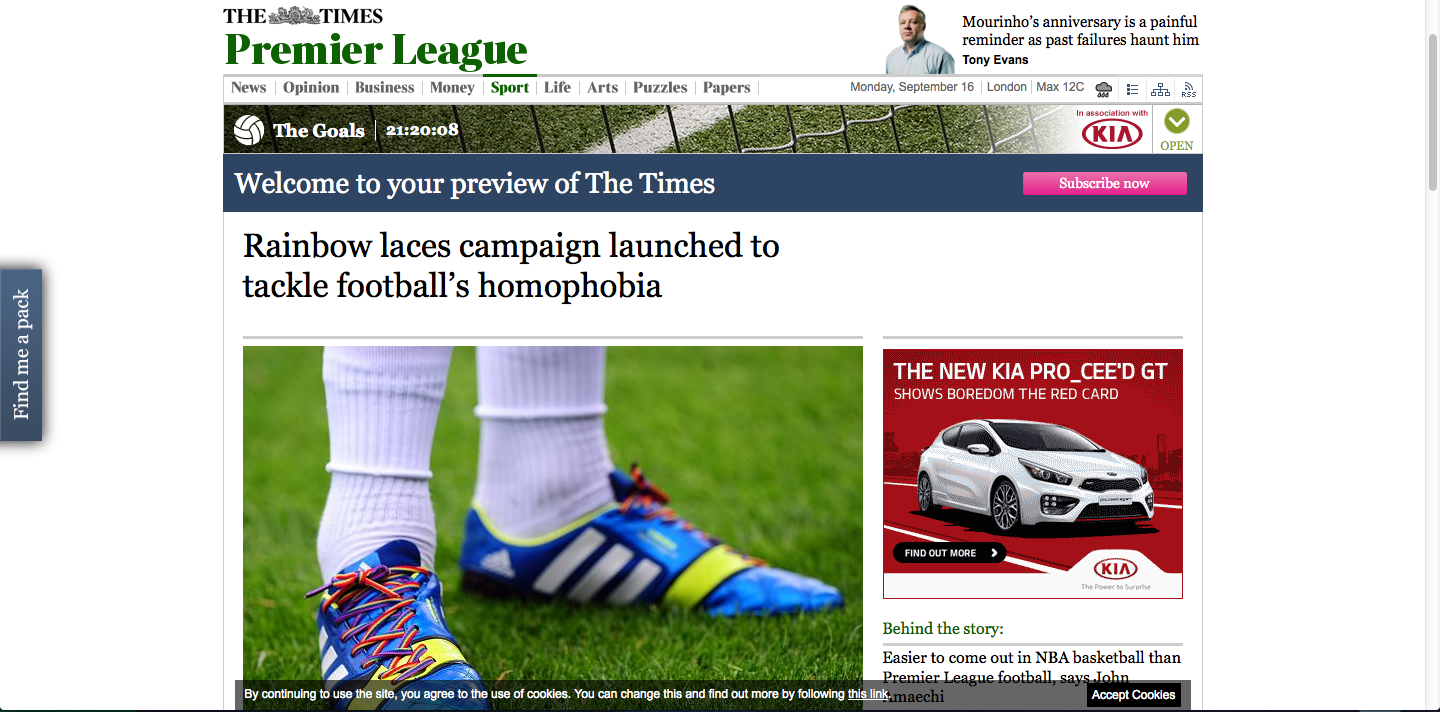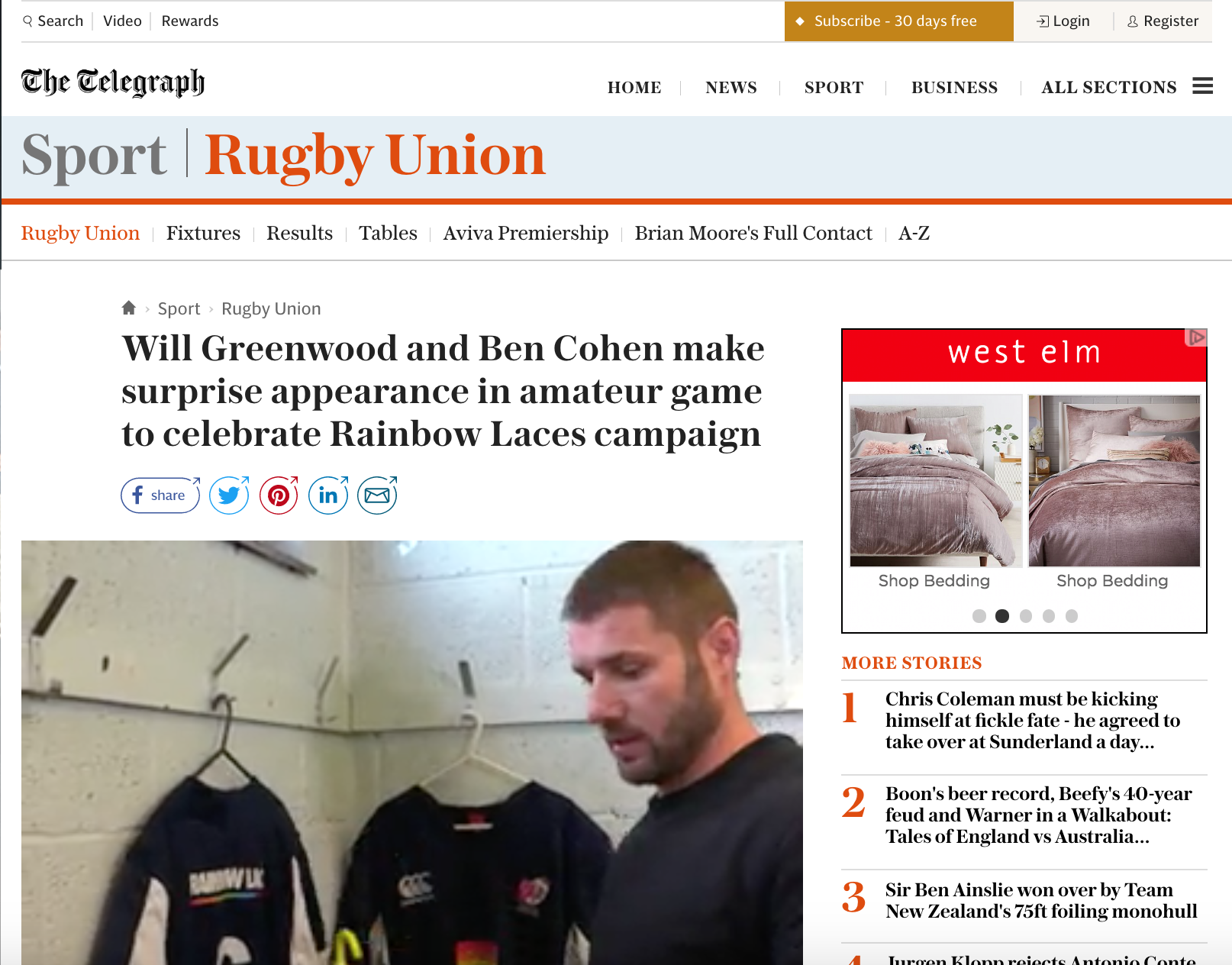 Even the New Zealand All Blacks rugby team have worn the Rainbow Laces.
CD: Ben Walker, Matt Gooden. Agency: Crispin Porter + Bogusky London