Three - Make It Right
The mobile industry sucks. Time to right some wrongs.
The launch spot was the third most popular ad on YouTube in 2015.
These shorter spots talked about all the stuff Three were actually doing: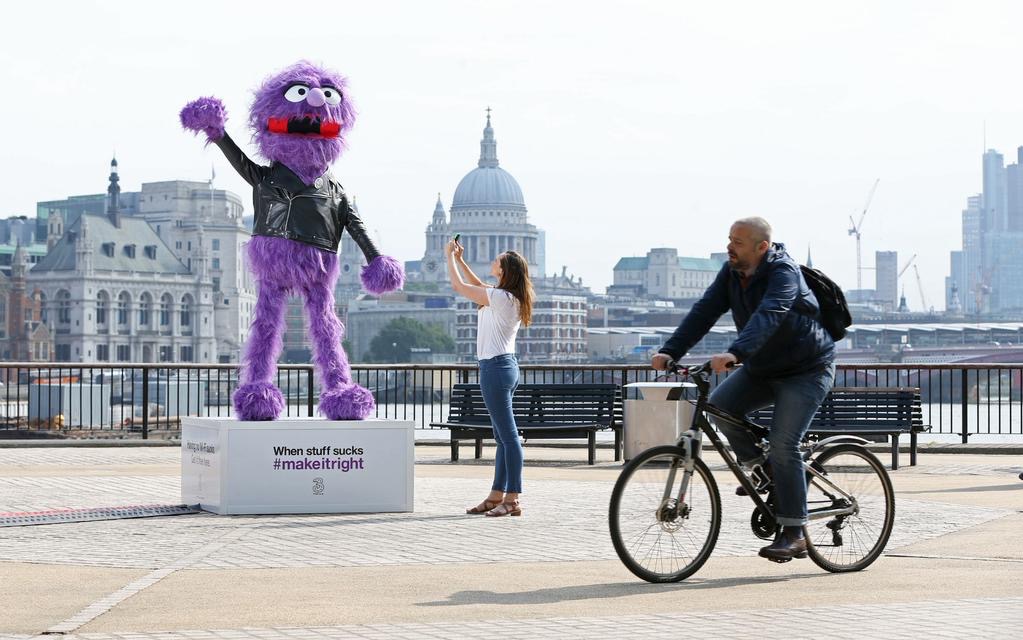 Director: Daniel Wolfe. CD: David Day, Larry Seftel. ECD: Tony Davidson, Iain Tait. Agency: Wieden + Kennedy, London.